Scale Your
eCommerce Business
eCommerce Content as a Strategy
eCommerce content sits at the heart of every eCommerce website's ability to convince customers to place an order. While many websites simply use manufacturer-supplied content, eZdia helps the most sophisticated eCommerce websites generate profitable scalable eCommerce content strategies.
eZdia develops discoverable eCommerce content designed to attract, engage and convert customers profitably.
Share of
Commerce
An estimate of the portion of eCommerce revenue generated organic search from a defined set of keywords captured through organic search Uses publicly available data only Used to track the commercial effectiveness of eCommerce SEO strategies.
Competitive
Analysis
There is only one way to generate more organic revenue and that's to deliver better content than your competitors. But exactly what that content looks like varies greatly by industry and not all eCommerce content strategies are appropriate for all companies.
Keyword Competitive
Analysis
Organic search strategies only happen by displacing today's results. Competitive content is all about which eCommerce website has the best content for a given search query. Beating the competition begins with understanding your content competitors.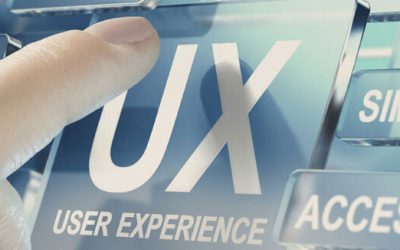 Customer service is one of the keys to any...
read more
"eZdia helps us uncover content problems and quickly optimize it for shopper experience and Search Engines. This is hard to do with our large assortment of products. 5 Stars*****"
Cody Leovic,
Site Analytics & Digital Marketing Lead
Walmart
"The team at eZdia are great to work with and are a true partner for us. Their focus is on what matters most to me, driving more revenue. Proving the Return on Content Spend of our program has enabled us to continue scaling content for our site as we grow"
Andy Conway
E-Commerce Marketing Director
MarketLab
"I've had the pleasure of working with the eZdia team in managing my Walmart account. I am impressed with their quick turnaround time, always delivering on time. They were able to update my listings in less than a week. Additionally, I appreciated their expertise in providing expert guidance to optimize my listings according to Walmart's algorithms. I know this will lead to increased sales performance. Their customer service response is quick and responsive. Highly recommend."
Gerti Morell
Director of Marketing,
Plymouth Healthcare Products LLC