Channel Optimization Platform
to help you grow and maximize revenue
on Walmart.com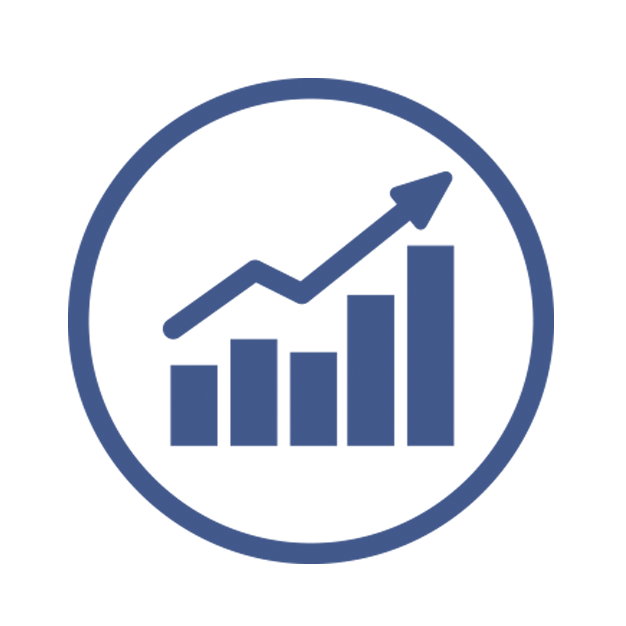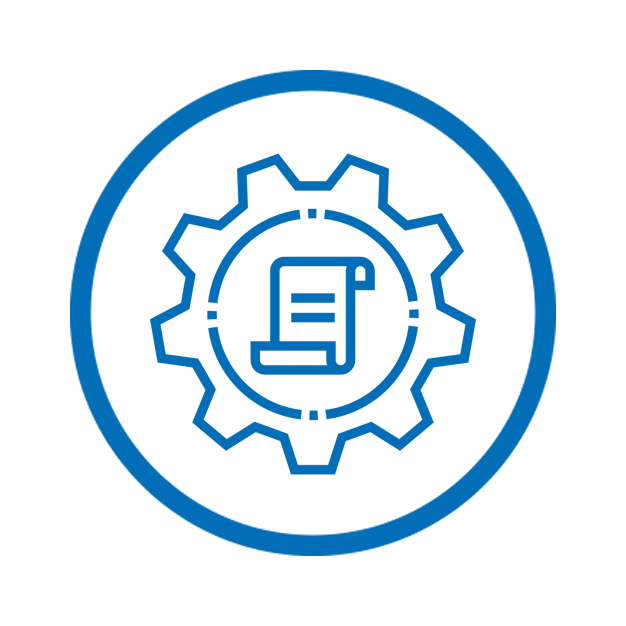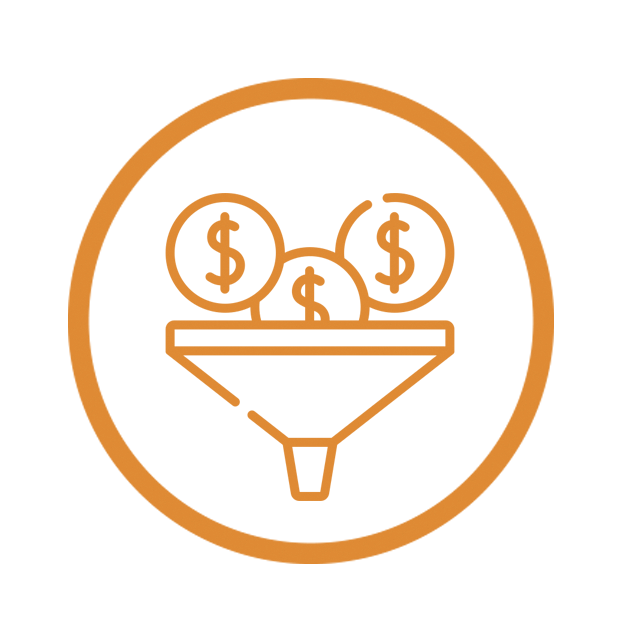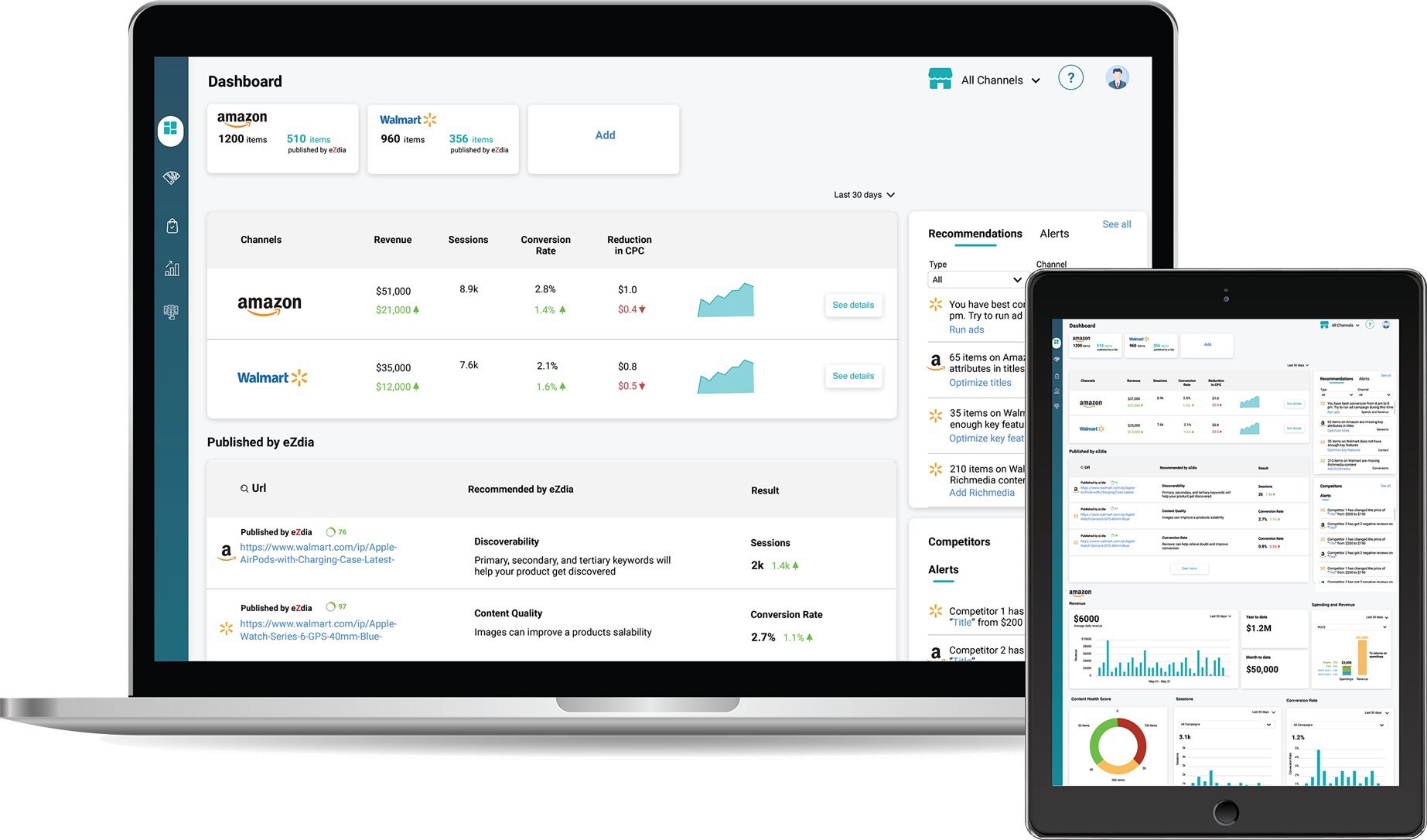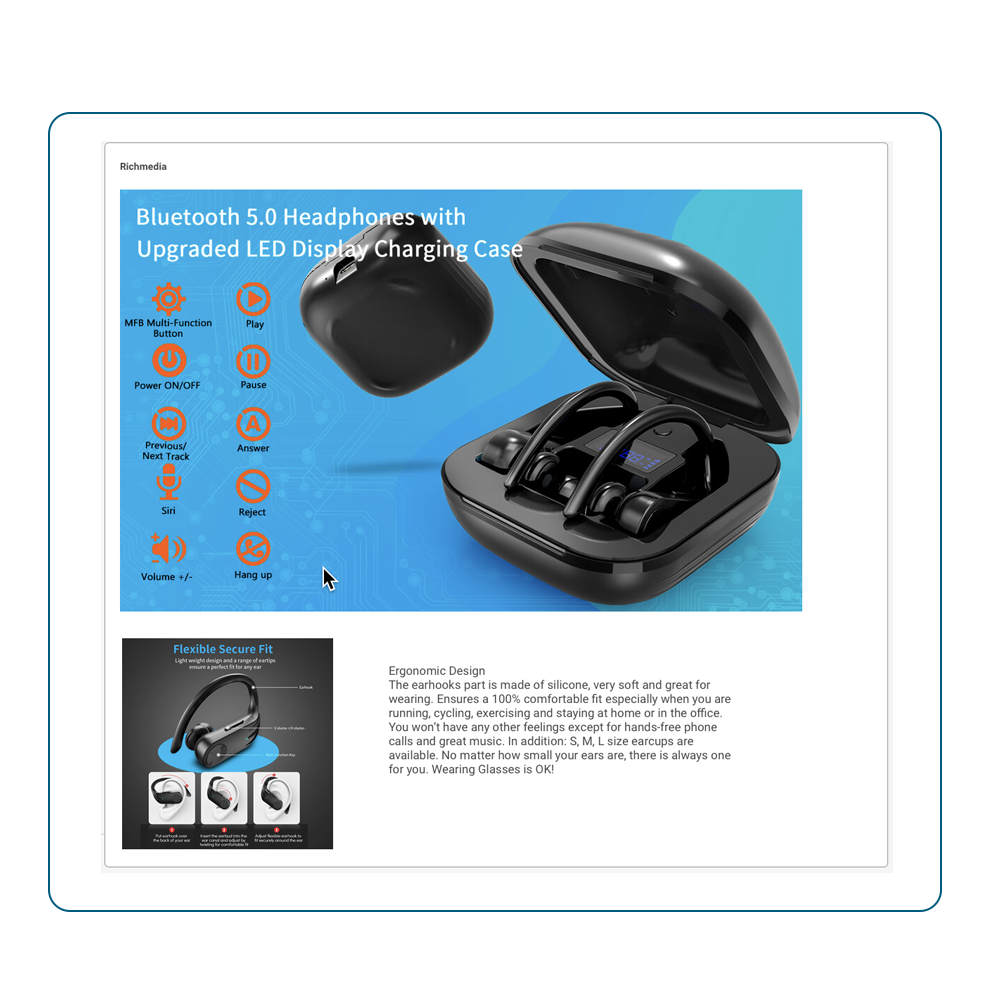 Create Rich Media to Increase Conversion
With the eZoptimizer, you can create, import, and edit Rich Media content specific to your page. There's no need to navigate a messy backend marketplace content management system. When the content is perfect, the platform publishes the product content live to Walmart with the click of a button. eZoptimizer will host the content removing a common barrier to publishing content on Walmart.
Edit and Publish Optimized Content in Minutes
Adding new product content is as easy as filling out a form. The platform guides the writing process for title, description, features, and identifies any issues based on marketplace guidelines and generating revenue. eZdia can also help with writing the content to make sure the right search engine optimized keywords are being used for your product.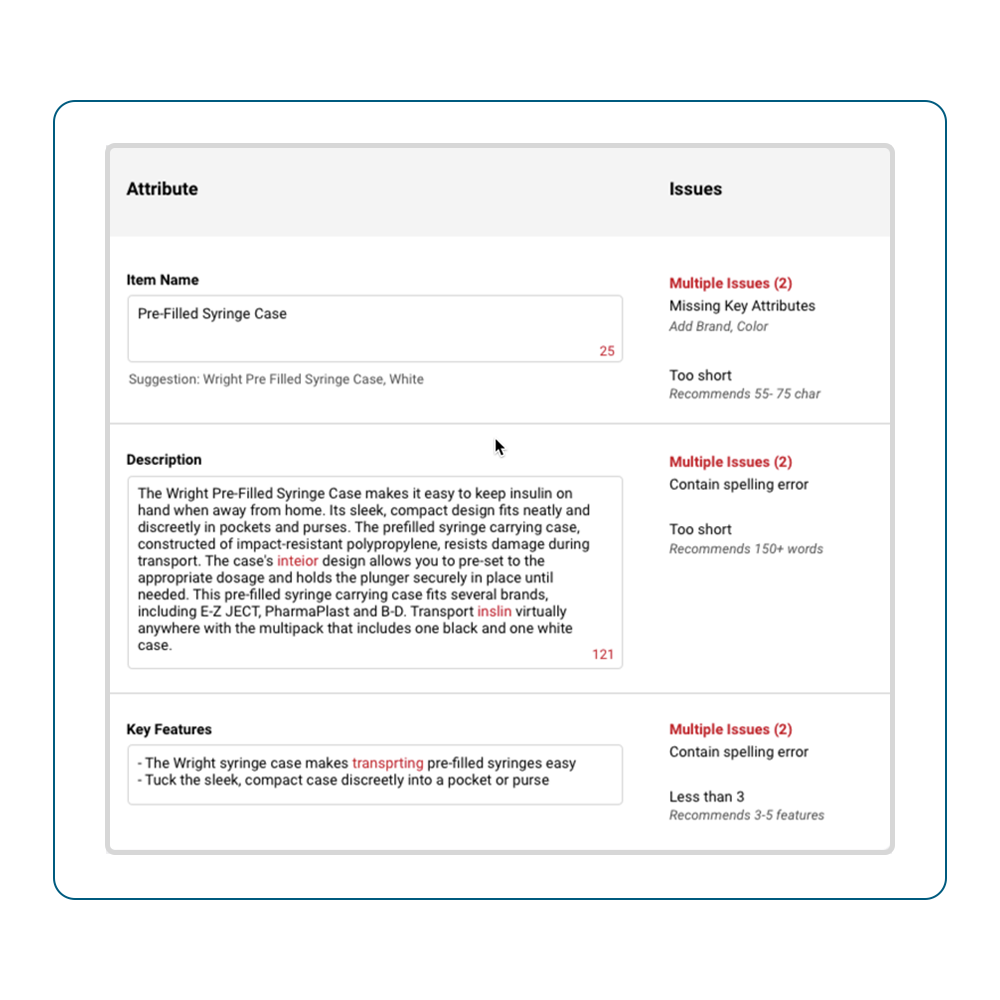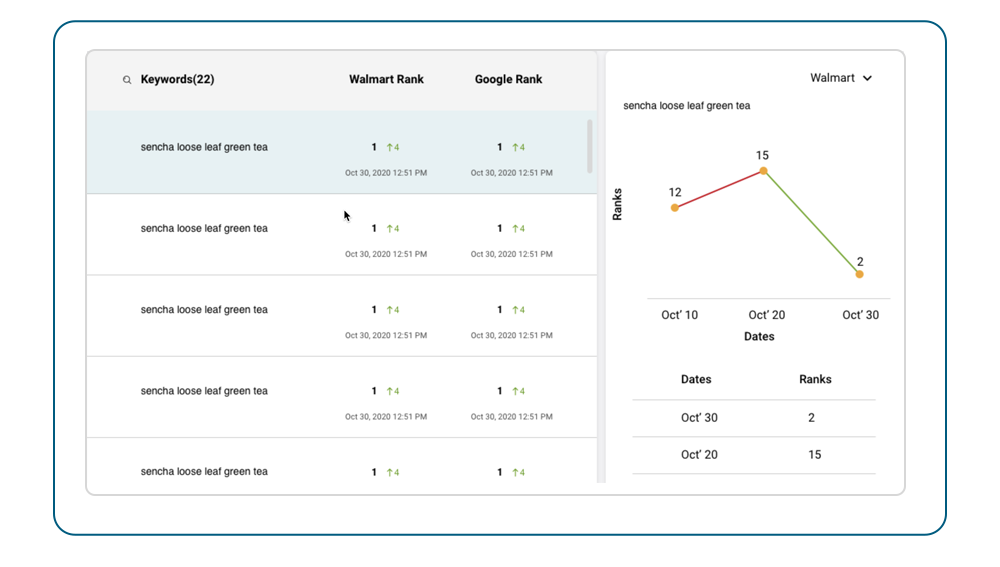 Track Revenue and Content Performance
Track and measure the performance of your live product pages. Update the content and keywords and track the page rank on the marketplace over time..
Content health scores evaluate the quality of the content against the Walmart standard to maximize discoverability and take full advantage of Walmart's search algorithm increasing the probability of a conversion. eZoptimizer monitors the product content and sends notifications when it spots a risk of dropping in keyword rank.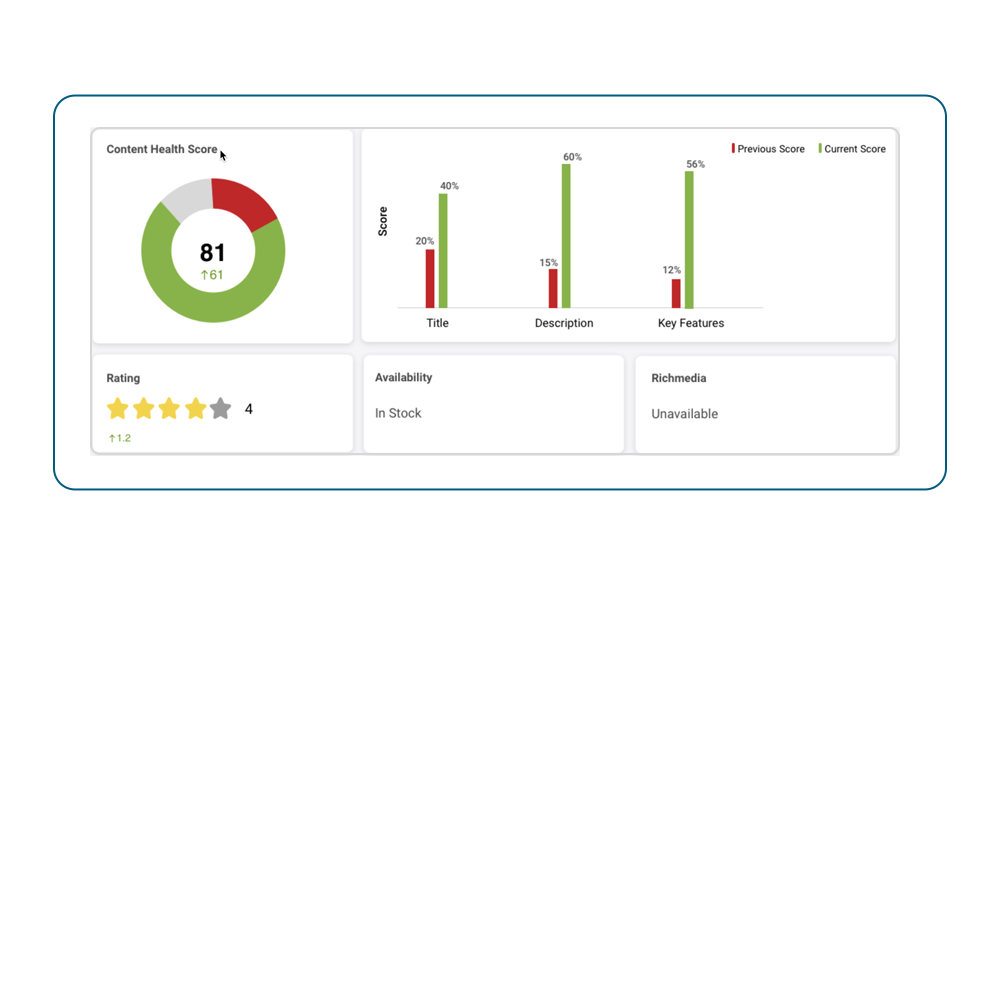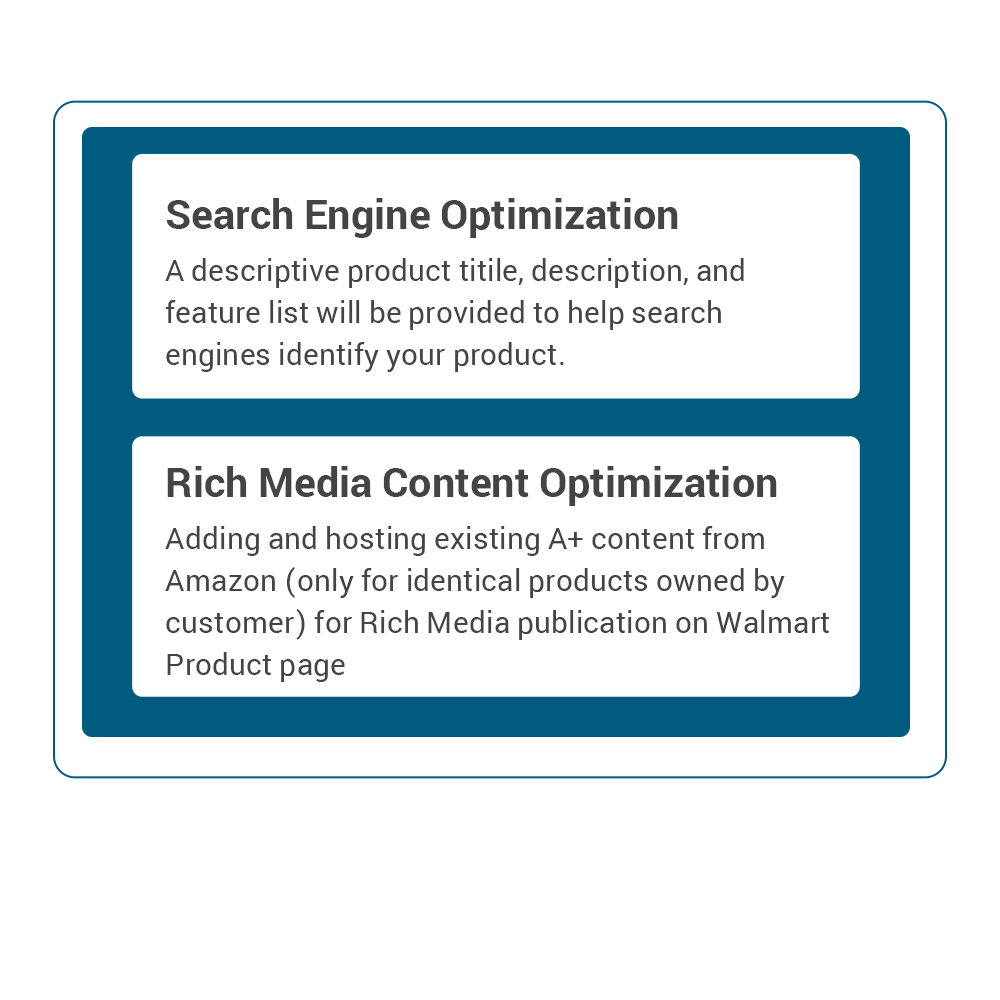 Access Professional Content Services
eZdia employs a fully managed network of professional eCommerce writers, editors, and researchers who have been working on creating Amazon and Walmart content for over 8+ years. eZdia can quickly scale to your requirements while still maintaining the consistent quality that generates revenue.
Receive Customized Weekly Reports
Get automated eZoptimizer reports every week in your email inbox. Monitor revenue and conversion for all your optimized product pages and share weekly progress reports with others.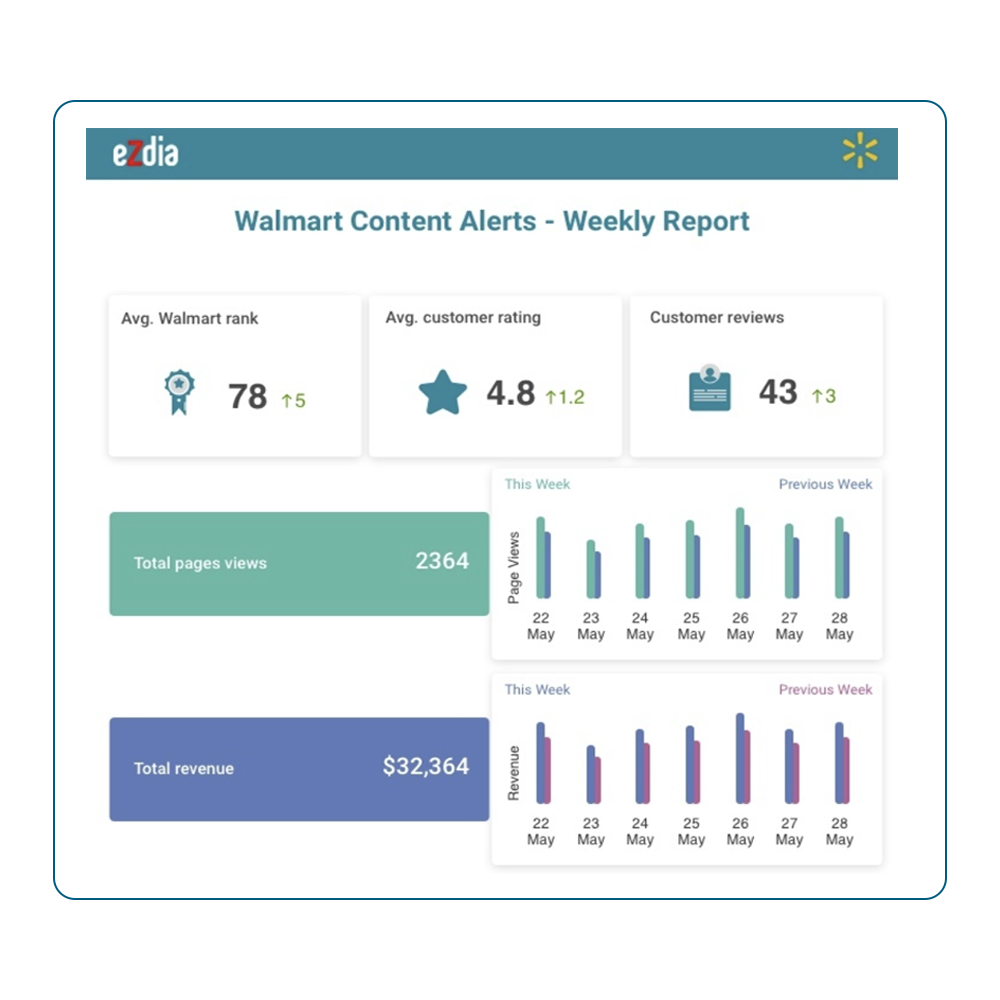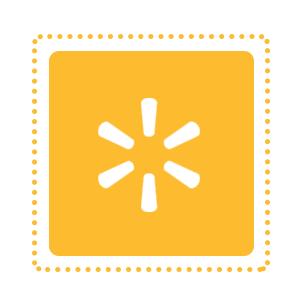 8+ Years
of Walmart Partnership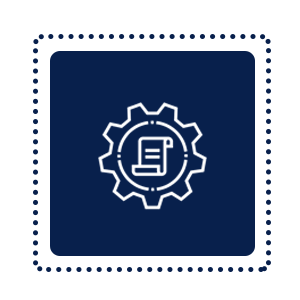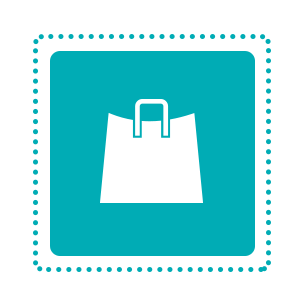 Since 2012, eZdia has helped create millions of product pages for Brands and Sellers on Walmart.
eZdia has produced and published optimized product content and rich media solutions that help attract, engage and ultimately drive conversions.
Today eZdia operates around the world in 12 different languages with in-country content teams that have touched millions and millions of pages. Headquartered in Fremont, California.
Frequently Asked Questions
How can I edit an existing Product Page?
On the Catalog screen, click add items.  You will be able to add a multiple Product Page URL(s) or upload a csv file which contains all of your Product Page URL(s).  Once you click on submit, you will be taken to a list view where you can click on the 'Details' button and begin editing the content.
How do I add Rich Media to my Product Page?
Scroll down on the edit page.  You will see an option to add an Amazon URL to import A+ content or you can create Rich Media by using one of the eZdia recommended templates.
Can I update my Product Images?
Yes. You can provide the image URLs for each Product Page you wish to edit.  The first image will be the Primary image.  Please note, the image must adhere to marketplace guidelines.
Can I add Keywords to track for a Product Page?
Yes.  You will be allowed to add keywords for each Product Page on the edit page.  Simply add the keywords you would like to track in the text field.
How can I set up a new Product Page?
You will need to contact Support (walmart-support@ezdia.com) to provide all the necessary information to set up a new product on Walmart.com temporarily.  In the future, you will be able to set up and publish a new item on eZoptimizer.com.
Does eZdia have any API integration to my seller central account?
Yes.  You can provide the Client ID and Secret Key to eZdia Support (walmart-support@ezdia.com).  We will connect your account to Seller Central directly so you can track sales in eZoptimizer.